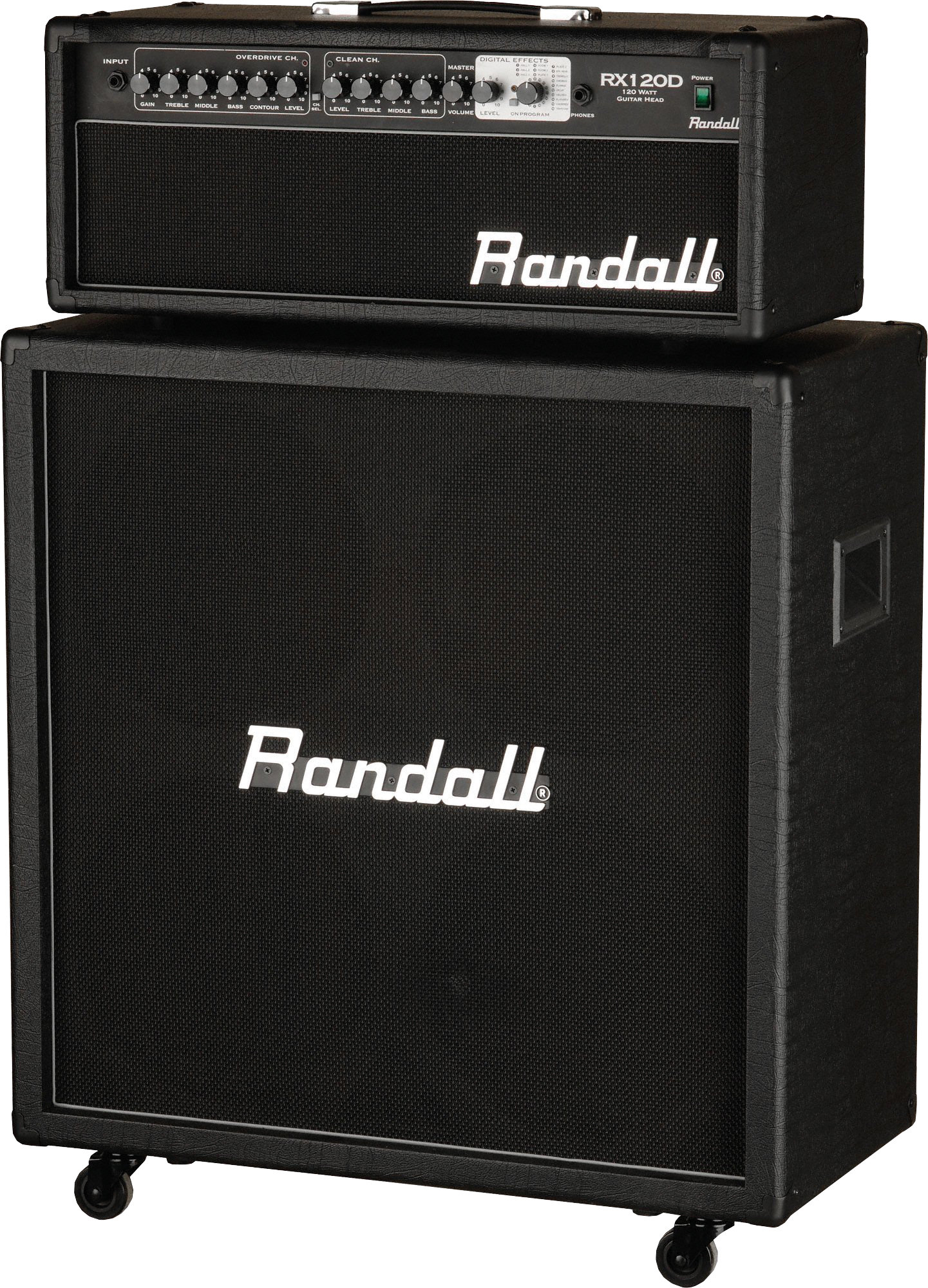 Randall RX120D Testata e Cassa
Marca: Randall
Modello: RX120D
Randall Half Stack w/ RX120D and RX412
Huge sound in a smaller package is the best way to describe the newly expanded RX Series. Randall's mission to deliver a more affordable amp line that achieves the tone of much larger combos and stacks has developed into quite a powerhouse. The RX tone circuits are designed to achieve the modern Randall tone which delivers plenty of tight low's as well as enough top end sizzle to satisfy any metal monster. The result is an overwhelming sound that will redefine the modern practice amp.

Includes the RX120D head, RX412 cabinet, and 2-button footswitch.

RX120D Features
120 watts
2-channels
Overdrive channel w/Voicing and Contour control
Clean channel w/boost option
16-digital effects w/level control
RX412 Features
Handles 200W
4 x 12 in. Randall 50W Jaguars
SUBITO DISPONIBILE

I nostri Showroom
Se cerchi un posto specializzato per l'acquisto di strumenti musicali di ogni genere e marca, vieni a trovarci presso i nostri Showroom di Olbia e Porto Cervo. Ti accompagniamo nell'acquisto dello strumento che fa per te.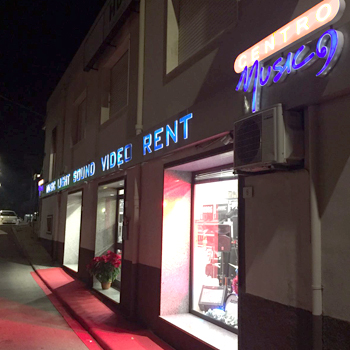 Olbia
via Bologna, 3
Tel: +39 0789 23443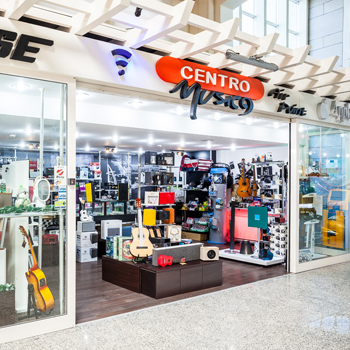 Aeroporto
Aeroporto Olbia Costa Smeralda
Tel: +39 346 82 47 131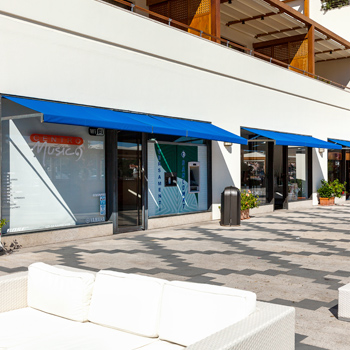 Porto Cervo
Piazza Azzurra
Tel: +39 334 36 67 069
© Centro Musica Service S.r.l. | Via Bologna 1 | 07026 Olbia (SS), Italia | P.IVA/C.F. 02617760901 | Developed and powered by dodify