Centro Musica, a company founded by Manuel Spano, specializes in the organization and management of music and has operated since 2000. The company stands out in all of Sardinia as leader in the industry and boasts the production of numerous events in the Costa Smeralda. Centro Musica, in fact, serves the greatest international artists placing itself as an industry leader in the renowned locations of Porto Rotondo and Porto Cervo, and around the northern Sardinia.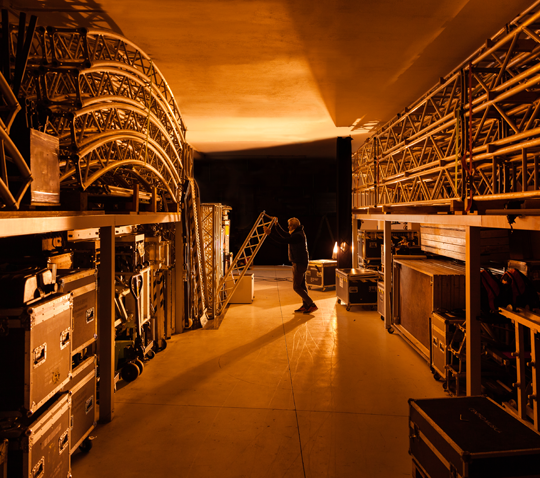 Manuel Spano and his team of experienced musicians and technicians have a common passion for music, and aim to make their events unique. Research and dedication has led them to be recognized today for their professionalism. Young, dynamic and ready to face new challenges are qualities we bring to the organization of your event.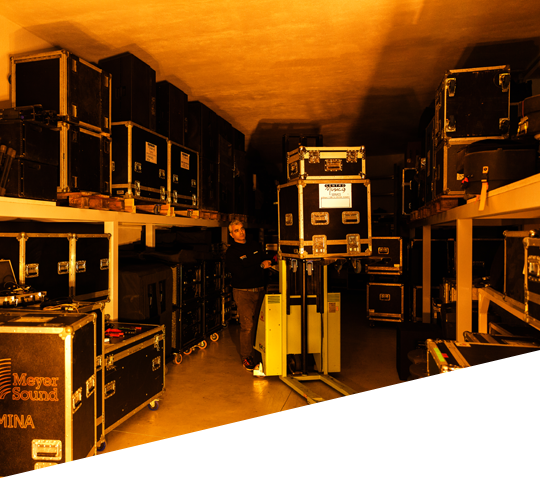 The company has the facilities and means to simultaneously manage several events. This is possible thanks to the dynamism of our staff and the preparation of our specialized staff who will follow you step by step in the design, planning, preparation and production of your event.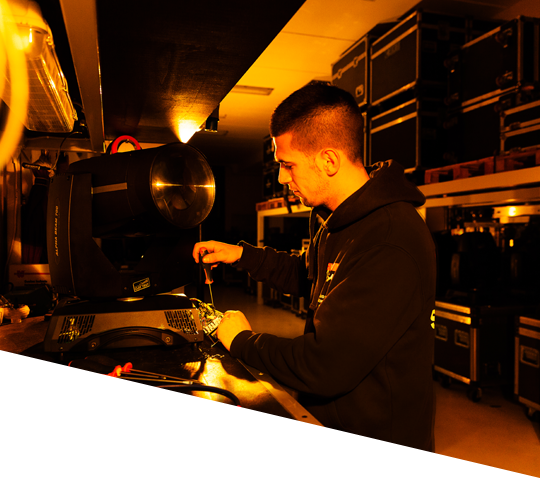 If you are planning a corporate event, conference, concert or private party Centro Musica has the resources and experience to ensure that the outcome of your event is a success.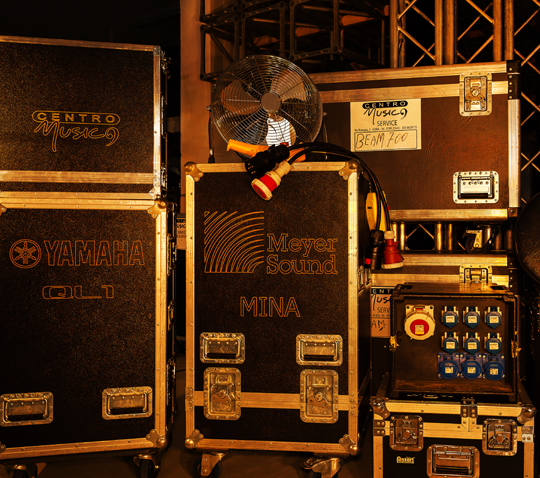 Centro Musica is also the music store that serves most of North Sardinia. At our showroom on Via Bologna in Olbia, Olbia Costa Smeralda Airport and Porto Cervo you can find a large number of products of excellent brands.
© Centro Musica Service S.r.l. | Via Bologna 1 | 07026 Olbia (SS), Italia | VAT 02617760901 | Developed and powered by dodify