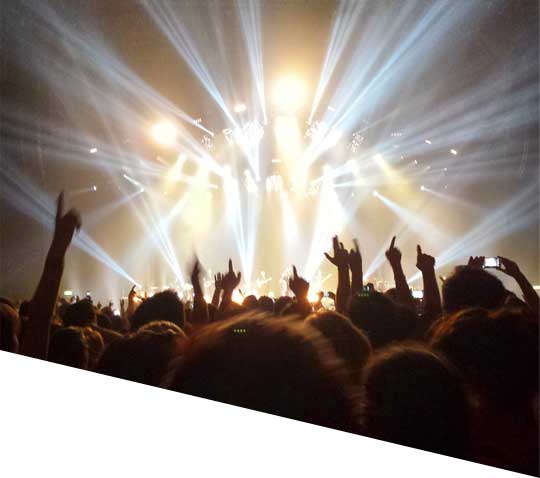 If you are looking for a concert or music event organizer, Centro Musica will be able to satisfy your every need.
We are based in Olbia and Porto Cervo, but we can arrange your "customized" event anywhere in Costa Smeralda as well as throughout Sardinia and beyond! Given our multi-year experience, we have the best instrumentation to create your event to make it unique and unforgettable. We have:
stages and accompanying tools;
musicians and professional DJs;
complete audio service;
state-of-the-art video service;
lighting services;
LED wall;
chairs;
musical instruments.
We are specialists in organizing and managing events and musical performances throughout Sardinia;
from Olbia to Porto Cervo, Porto Rotondo and all across the Costa Smeralda, from San Teodoro to Alghero and Cagliari. Our technical experts can create, develop and complete your event in any location you choose. Since 2001, our professional team has created many events at the most exclusive locations in Costa Smeralda:
Concerts;
Shows;
Theme parties;
Business conventions;
Live shows;
Launch events;
PR Events;
Sports and music events;
Live music;
DJ set;
Wedding music;
Village festivals;
Fairs.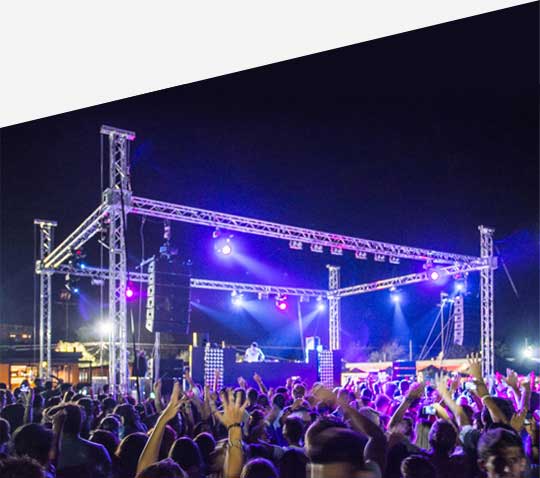 Some events we have organized
© Centro Musica Service S.r.l. | Via Bologna 1 | 07026 Olbia (SS), Italia | VAT 02617760901 | Developed and powered by dodify