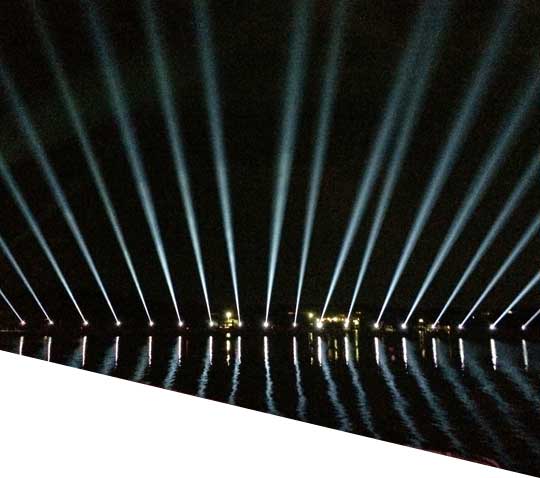 Our multi-year experience has lead us to have a great choice of lighting options for your exclusive event.
Starting from our Olbia warehouses, our experts will be able to accommodate clients from all over Sardinia, from Porto Cervo to Porto Rotondo, from San Teodoro to Costa Smeralda, to Alghero, Sassari and Cagliari. Among others, we can offer:
strobe lights;
disco lights;
smoke machines;
laser;
theater spotlights;
Analog and digital consoles;
PAR;
shapers;
bright bars.
For an exclusive event you need to have the right lights,
as well as the best and most innovative lighting technologies on the market. Centro Musica has it all. Our expert light designers and technicians can design, follow, and set up your event with the best lighting technology solutions available for a unique and unforgettable theatrical impact. We have lights for:
Concerts;
Theaters;
Museums;
Arrangements;
Outdoor;
Stadium;
Pool parties;
Sports and music events;
Private parties;
DJ set;
Yacht parties;
Discos;
Weddings, baptisms;
Village festivals;
Fairs.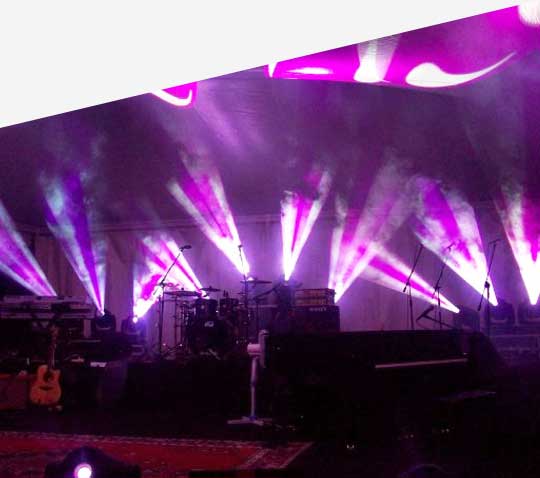 Some of our lighting service installations
© Centro Musica Service S.r.l. | Via Bologna 1 | 07026 Olbia (SS), Italia | VAT 02617760901 | Developed and powered by dodify