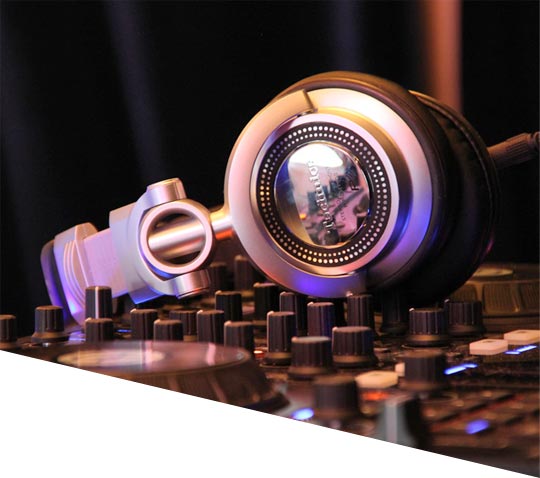 Centro Musica can offer you complete audio services
for your event. Among the many products we have:
powered speakers;
active speakers;
acoustic speakers;
musical instruments;
audio mixer;
microphones;
professional musicians;
DJ;
karaoke equipment;
singers and music groups;
Music is the soundtrack of our lives.
For this, we can offer you the best audio services available. From our headquarters in Olbia, we can bring our complete audio services to Porto Cervo, Porto Rotondo, San Teodoro, Baja Sardinia, Alghero, Cagliari and Sassari; we are available throughout all of Sardinia. Our services can be used for:
Concerts;
Theaters;
Museums;
Arrangements;
Outdoor;
Stadium;
Pool parties;
Sports and music events;
Private parties;
DJ set;
Yacht parties;
Discos;
Weddings, baptisms;
Village festivals;
Fairs.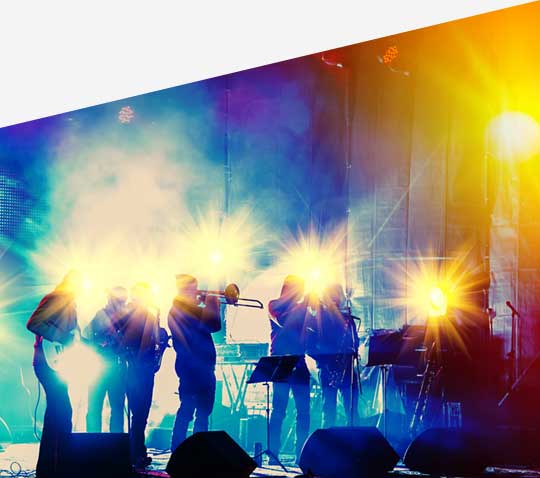 Some audio service installations
© Centro Musica Service S.r.l. | Via Bologna 1 | 07026 Olbia (SS), Italia | VAT 02617760901 | Developed and powered by dodify