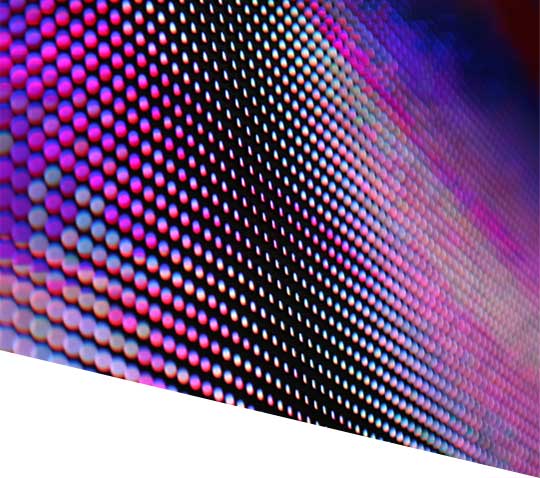 Given our multi-year experience,
has lead us to have a great choice of video service options that best suits your event. We have:
LED wall;
Video wall;
maxi screens;
projectors;
video projectors;
monitor;
LED advertising screens.
Videos are the new frontier of communication.
Centro Musica, a cutting-edge concept store, can deliver complete video service to embellish and customize any event. Our specialized technicians can project images and videos anywhere, on any surface and in any light conditions, thanks to the variety of the latest generation instruments we have in our possession. We can set up video service for:
Concerts;
Theaters;
Museums;
Arrangements;
Outdoor;
Stadium;
Pool parties;
Sports and music events;
Private parties;
DJ set;
Yacht parties;
Discos;
Weddings, baptisms;
Village festivals;
Fairs.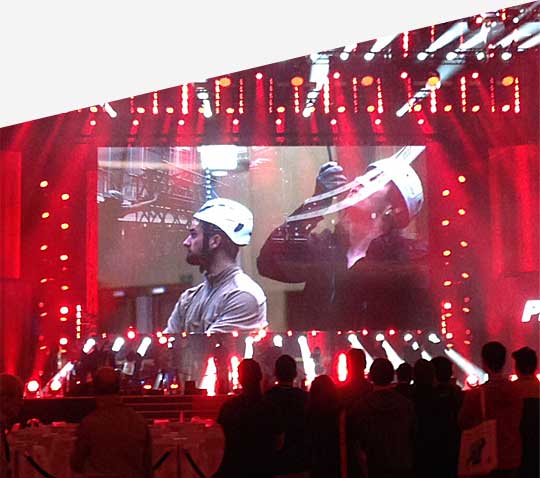 Some video service installations
© Centro Musica Service S.r.l. | Via Bologna 1 | 07026 Olbia (SS), Italia | VAT 02617760901 | Developed and powered by dodify