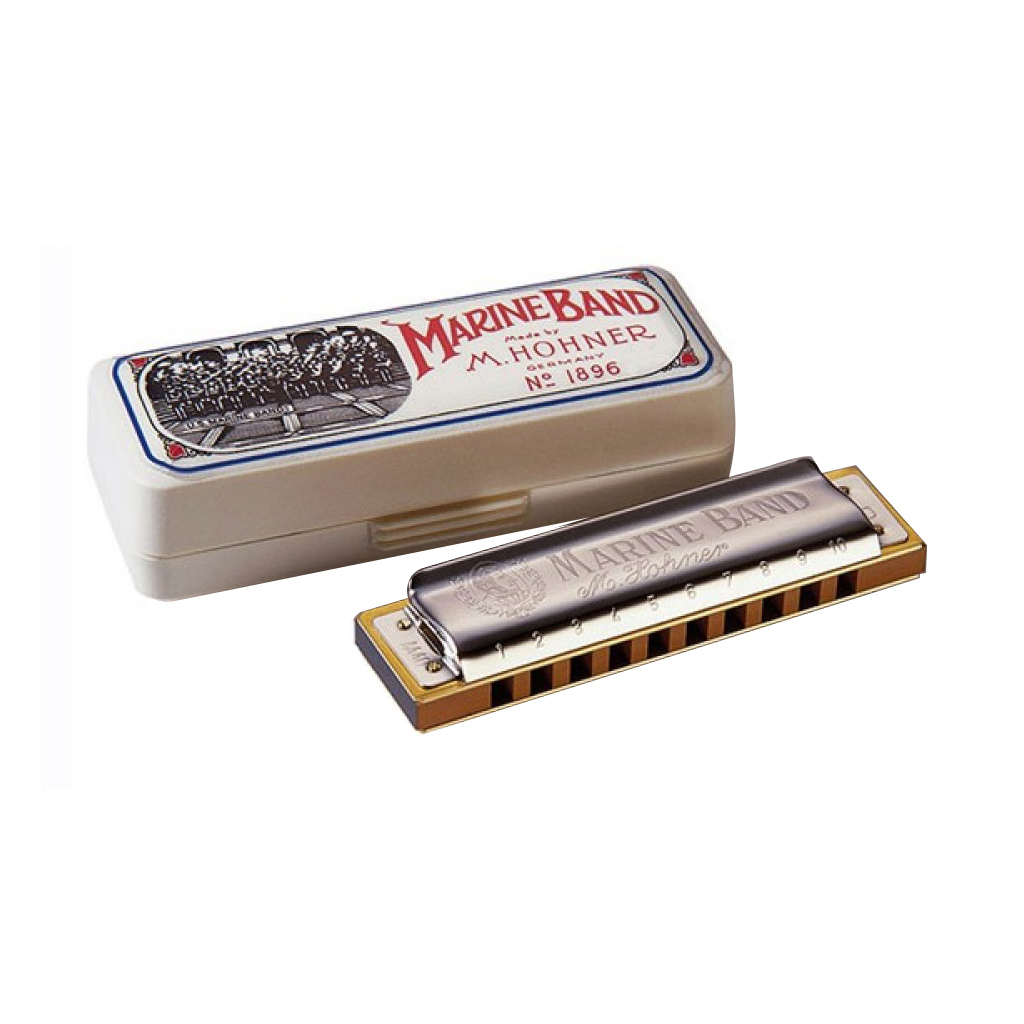 Armonica Diatonica Hohner Marine Band 1896 20
Brand: Hohner
Model: MarineBand 1896 20
ARMONICA A BOCCA DIATONICA

La più antica e la più usata armonica diatonica della storia, la sua prima realizzazione risale all'anno 1896. Ha un suono ottimo grazie al corpo in legno.
Questa armonica fa parte della serie Richter Classic che Hohner ha sviluppato per offrire una linea adatta anche ai tradizionalisti: gli esclusivi modelli di questa serie sono infatti interamente realizzatio a mano.
In dotazione custodia rigida in plastica.


Altre tonalità disponibili su richiesta.
Caratteristiche principali
Tonalità: DO
Voci: 20
Corpo in legno
Custodia in dotazione
Our Showrooms
If you are looking for a specialist store to buy various kinds and brands of musical instruments, come and visit us at our Olbia and Porto Cervo Showrooms. We will help you purchase the right instrument for you.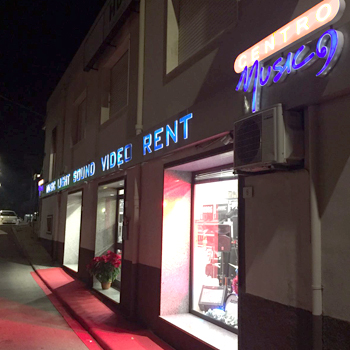 Olbia
via Bologna, 3
Phone: +39 0789 23443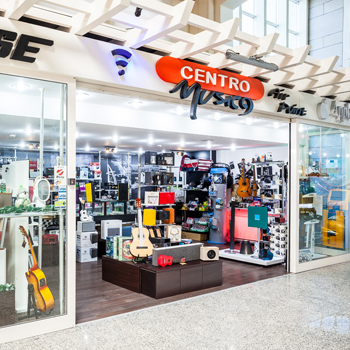 Airport
Olbia Costa Smeralda Airport
Phone: +39 346 82 47 131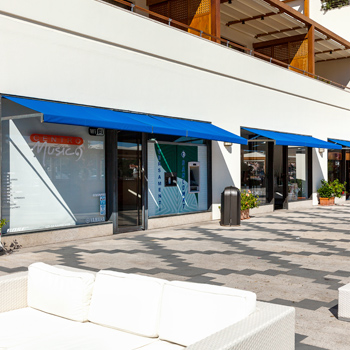 Porto Cervo
Piazza Azzurra
Phone: +39 334 36 67 069
© Centro Musica Service S.r.l. | Via Bologna 1 | 07026 Olbia (SS), Italia | VAT 02617760901 | Developed and powered by dodify