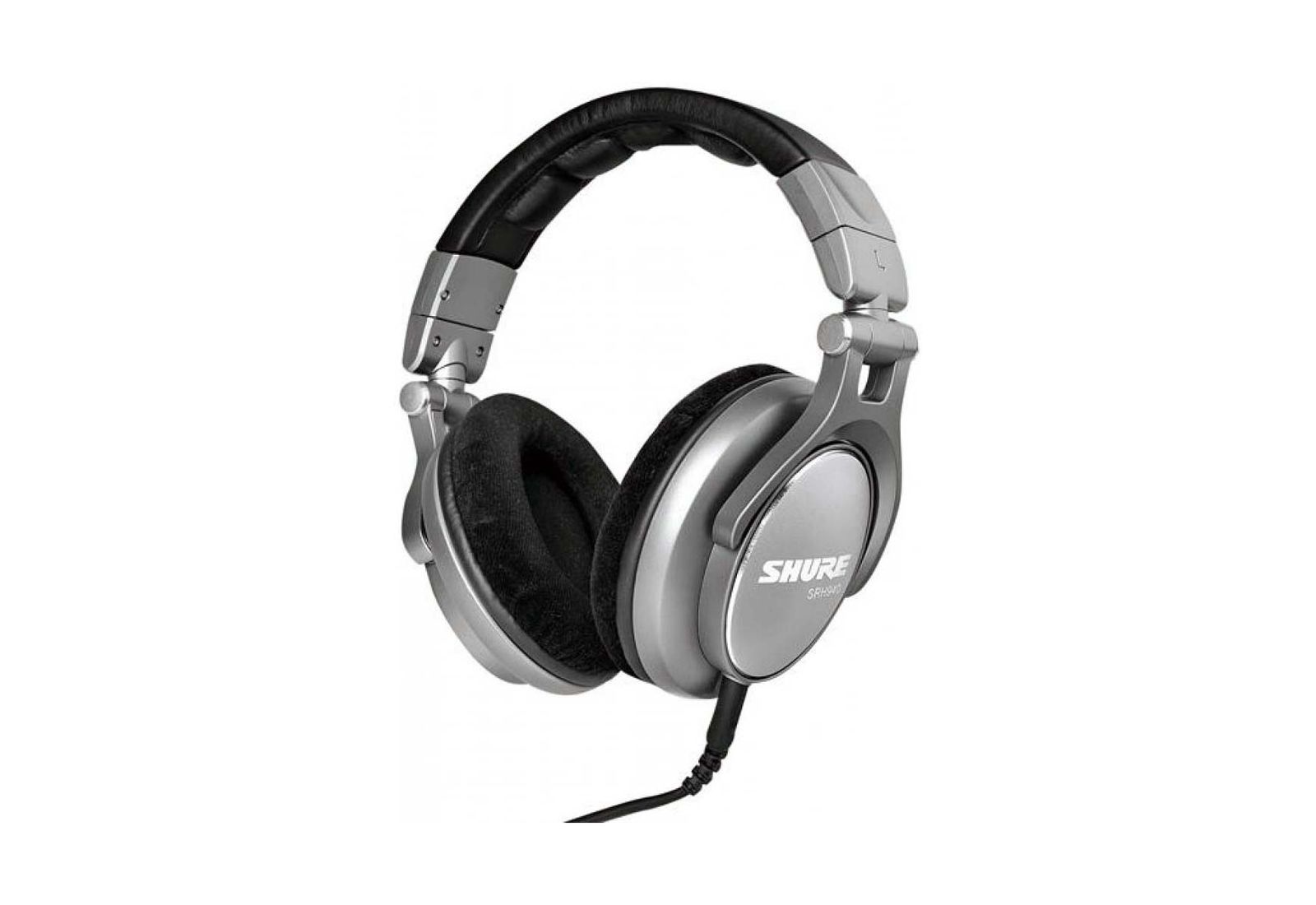 Cuffia da Studio Professionale Shure srh940
Brand: Shure
Model: srh940
Le cuffie SHURE SRH940 sono progettate per gli ingegneri audio professionali e forniscono una risposta precisa su tutta la gamma audio. Superiore risposta ai transienti forniscono una distorsione minima. Il design pieghevole, leggero, con fascia imbottita offre comfort e portabilità. Due cavi staccabili (dritto e spirale inclusi) e un set di cuscinetti auricolari in velluto di sostituzione garantiscono una lunga durata del prodotto.
Caratteristiche principali
Modello chiuso per una riduzione del rumore esterno ed un migliore isolamento acustico
Design circumaurale per una migliore adattabilità attorno alla testa e sulle orecchie
Supporto regolabile e padiglioni auricolari ripiegabili
Cavo staccabile con innesto a baionetta (1 cavo a spirale e 1 cavo dritto inclusi)
Cuscinetti dei padiglioni auricolari di ricambio inclusi
Adattatore da 6,3 mm incluso
Borsa per il trasporto inclusa
Our Showrooms
If you are looking for a specialist store to buy various kinds and brands of musical instruments, come and visit us at our Olbia and Porto Cervo Showrooms. We will help you purchase the right instrument for you.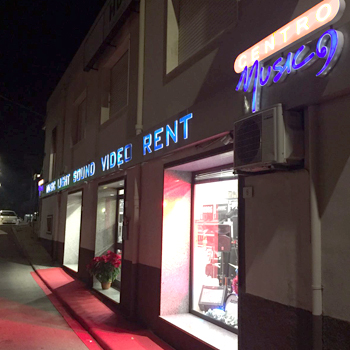 Olbia
via Bologna, 3
Phone: +39 0789 23443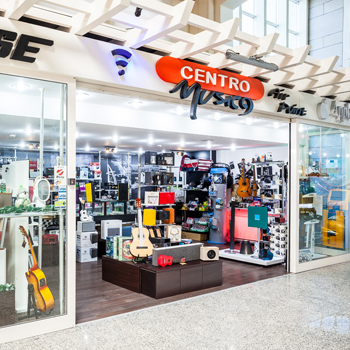 Airport
Olbia Costa Smeralda Airport
Phone: +39 346 82 47 131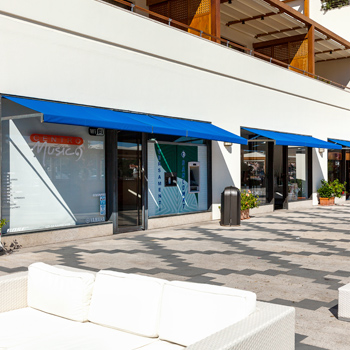 Porto Cervo
Piazza Azzurra
Phone: +39 334 36 67 069
© Centro Musica Service S.r.l. | Via Bologna 1 | 07026 Olbia (SS), Italia | VAT 02617760901 | Developed and powered by dodify