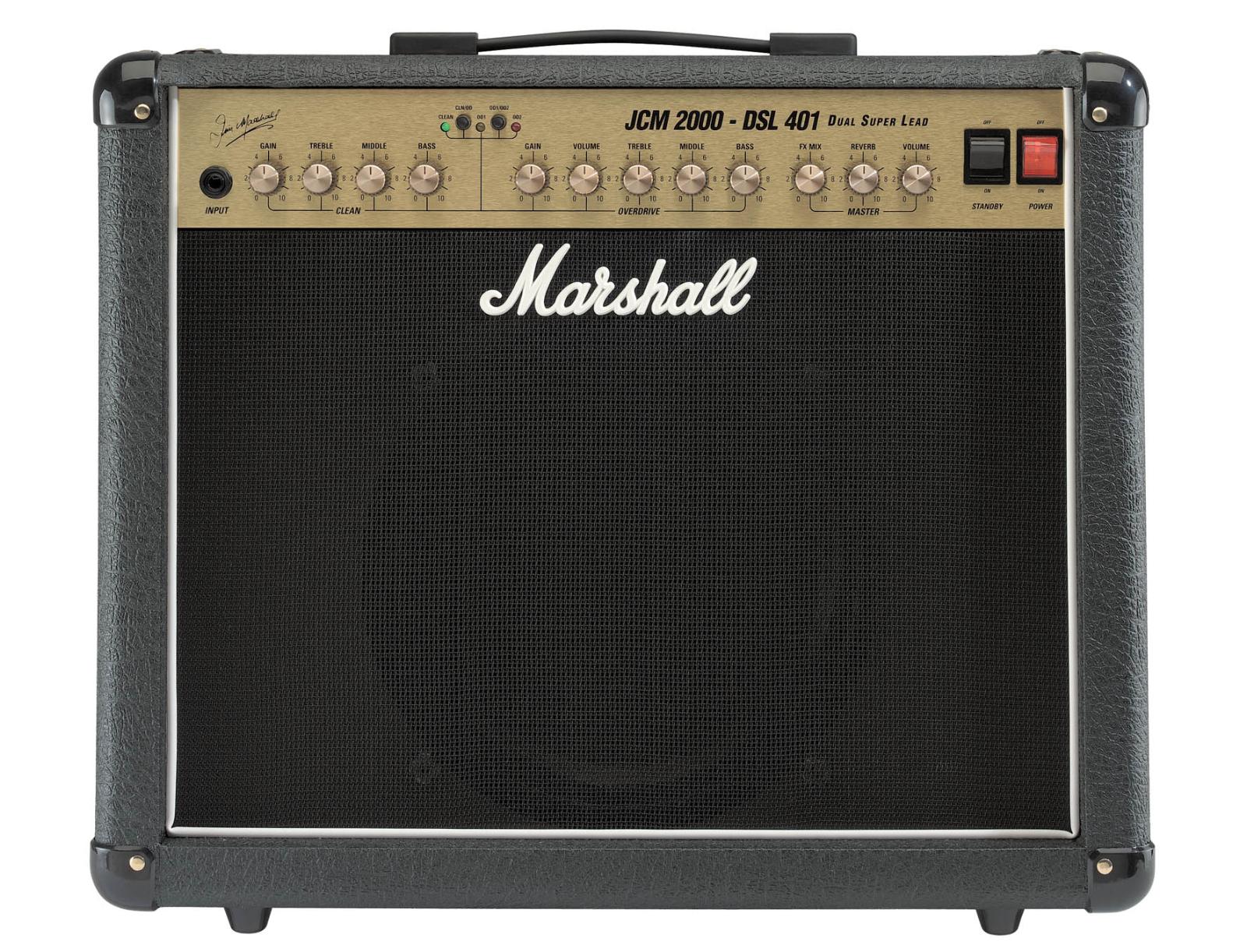 MARSHALL JCM2000 DSL401
Brand: Marshall
Model: JCM2000 DSL401
AMPLIFICATORE COMBO VALVOLARE 2 CANALI 40 WATT.

Caratteristiche:
2 canali con 2 modi ciascuno
Equalizzatore a 3 bande (bassi,medi ed alti) per ciascun canale
Reverb con controllo di livello
1 controllo di guadagno per canale
Controllo di volume generale
Loop effetti parallelo con controllo di livello
Uscita speaker simulator
Uscita cassa aggiuntiva
Incluso footswitch 2 vie a spie luminose
Dimensioni in mm: 572 x 457 x 266
Peso: 20 kg
SUBITO DISPONIBILE A UN PREZZO STRAORDINARIO !!
Our Showrooms
If you are looking for a specialist store to buy various kinds and brands of musical instruments, come and visit us at our Olbia and Porto Cervo Showrooms. We will help you purchase the right instrument for you.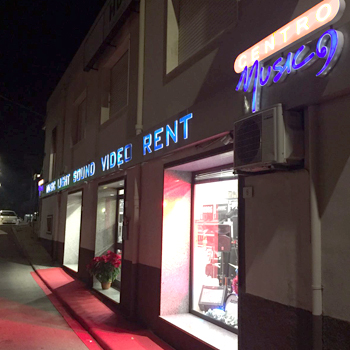 Olbia
via Bologna, 3
Phone: +39 0789 23443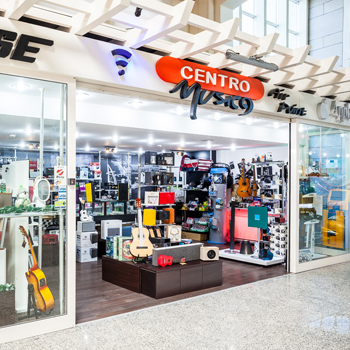 Airport
Olbia Costa Smeralda Airport
Phone: +39 346 82 47 131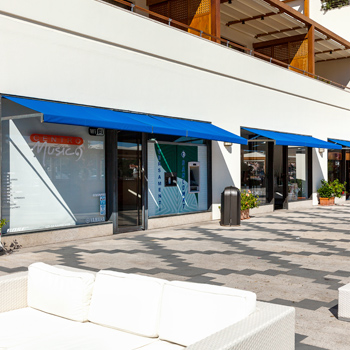 Porto Cervo
Piazza Azzurra
Phone: +39 334 36 67 069
© Centro Musica Service S.r.l. | Via Bologna 1 | 07026 Olbia (SS), Italia | VAT 02617760901 | Developed and powered by dodify