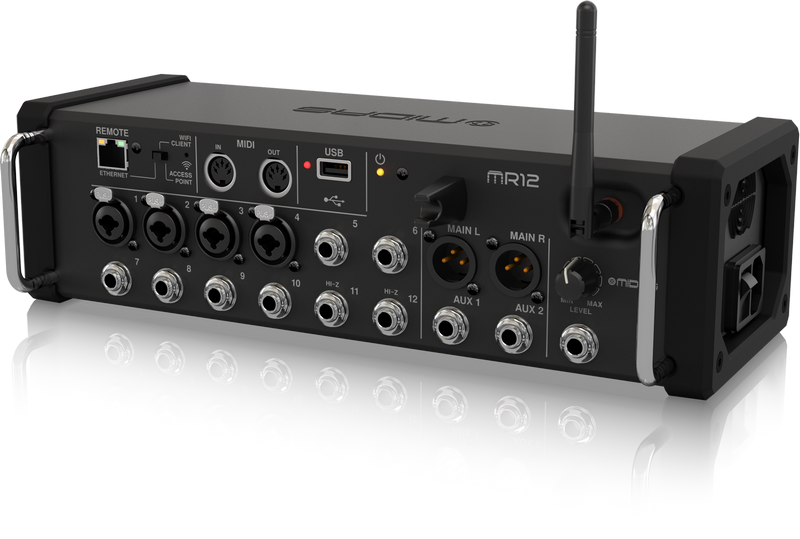 Mixer Digitale 12in Midas MR12 gestione iPad o tablet Android
Brand: MIDAS
Model: MR12
Il mixer MIDAS M32 ha completamente ridefinito la concezione di "mixer digitale" e ancora oggi centinaia di utenti possono testimoniarne la versatilità e le capacità. Ora è possibile racchiudere la stessa tecnologia in uno strumento ancora più compatto che siamo sicuri cambierà il modo in cui registrate la vostra musica, mantenendone invariata la qualità. MIDAS MR12 è un mixer digitale con 12 ingressi progettato per essere utilizzato insieme a iPad oppure altri tablet Android, il tutto concentrato in un compatto design da stagebox. Utilizzabile sia in ambiente live, sia in studio, MIDAS MR12 offre 4 ingressi microfonici con i celebri preamp MIDAS PRO, un modulo WiFi integratoper il controllo wireless, MIDI I/O e connettività USB per salvare i file registrati in formato WAV non compresso. Le applicazioni gratuite per iOS, Android e PC vi permetteranno di allontanarvi dal banco e manipolare a distanza i parametri oppure permettere agli artisti di regolarsi automaticamente il livello dei monitor.
Mixer digitale con 12 input gestito tramite iPad o tablet Android per applicazioni live o studio
4 ingressi microfonici con MIDAS PRO preamp
Router WiFi integrato
Funzione di auto-mixing Dugan in grado di gestire automaticamente i livelli degli ingressi
Connettore USB per registrare e riprodurre file in formato WAV non compressi
4 processori di segnale audio per l'applicazione degli effetti
Sei bus ausiliari, processore di dinamica ed equalizzatore grafico a 31 bande
2 uscite ausiliarie TRS e 2 uscite principali XLR
Processing digitale a 40bit
Applicazione gratuita per iOS, Android, PC, Mac, Linux disponibile per il controllo remoto via Ethernet, LAN o WiFi
Porte MIDI In/Out
Firmware aggiornabile gratuitamente con nuovi effetti in arrivo nei prossimi mesi
3 anni di garanzia
Progettato e sviluppato in U.K.
Our Showrooms
If you are looking for a specialist store to buy various kinds and brands of musical instruments, come and visit us at our Olbia and Porto Cervo Showrooms. We will help you purchase the right instrument for you.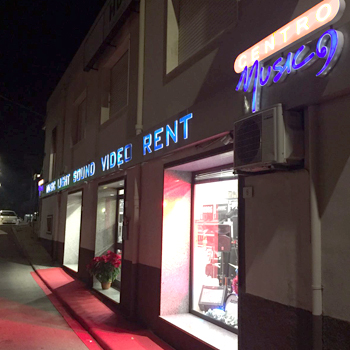 Olbia
via Bologna, 3
Phone: +39 0789 23443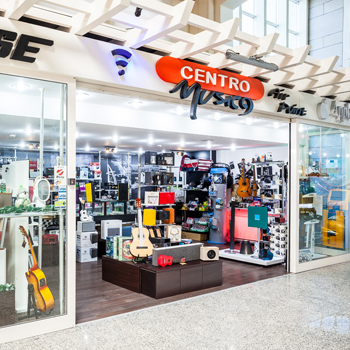 Airport
Olbia Costa Smeralda Airport
Phone: +39 346 82 47 131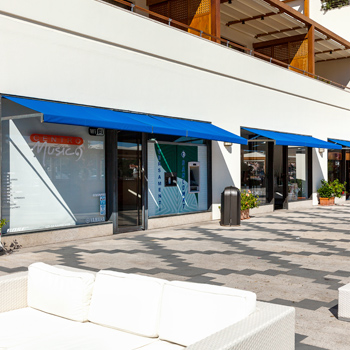 Porto Cervo
Piazza Azzurra
Phone: +39 334 36 67 069
© Centro Musica Service S.r.l. | Via Bologna 1 | 07026 Olbia (SS), Italia | VAT 02617760901 | Developed and powered by dodify