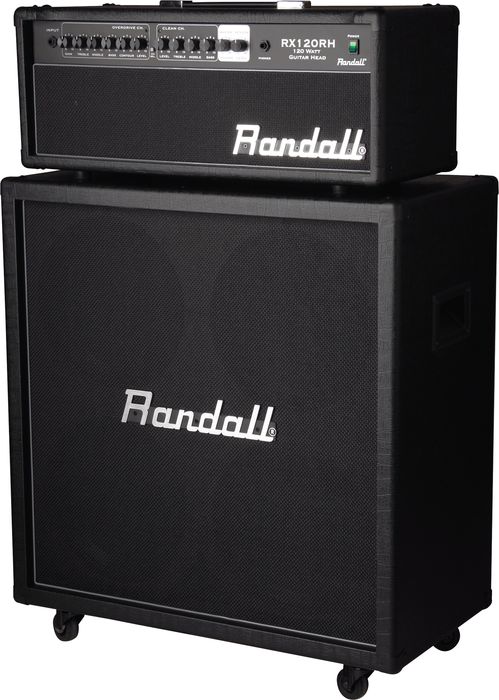 RANDALL RX120RH TESTATA e CASSA
Brand: Randall
Model: RX120RH
OVERVIEW
This half stack includes the Randall RX Series RX120RH 120W Guitar Amp Head and the Randall RX412 Speaker Cabinet.
Randall's goal was to develop a more affordable guitar amp with the tone of much larger combo amps and stacks. The RX tone circuits deliver a modern Randall tone with plenty of tight lows and enough top-end sizzle to satisfy any metal guitarist.
The RX412 speaker cabinet delivers a sound that rivals the tone and power of much larger, more expensive boxes thanks to its 4 - 12" Jaguar speakers.
Big, modern sound in an entry-priced package!
FEATURES
Randall RX Series RX120RH 120W Guitar Amp Head
RX120RH includes 120 watts
2-channels
Overdrive channel w/Voicing and Contour control
Clean channel
Spring Reverb w/level control
2-button footswitch included
200W RX412 includes
4 x 12" Randall 50W Jaguars
Randall RX412 Cabinet
200W cabinet
Four 12" Randall Jaguar speakers
Black cloth grille
Plywood construction
SUBITO DISPONIBILE

Our Showrooms
If you are looking for a specialist store to buy various kinds and brands of musical instruments, come and visit us at our Olbia and Porto Cervo Showrooms. We will help you purchase the right instrument for you.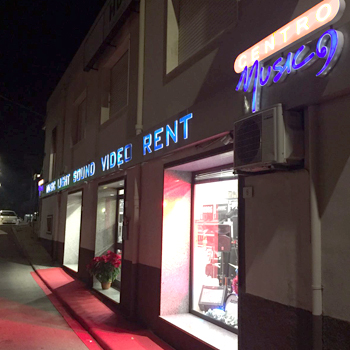 Olbia
via Bologna, 3
Phone: +39 0789 23443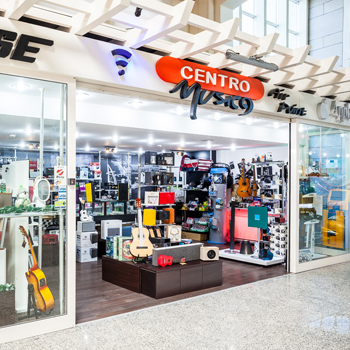 Airport
Olbia Costa Smeralda Airport
Phone: +39 346 82 47 131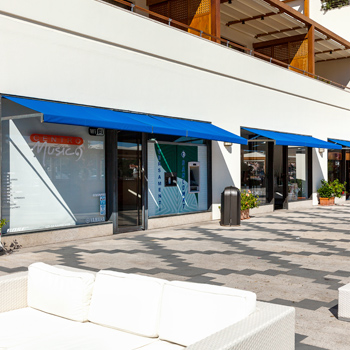 Porto Cervo
Piazza Azzurra
Phone: +39 334 36 67 069
© Centro Musica Service S.r.l. | Via Bologna 1 | 07026 Olbia (SS), Italia | VAT 02617760901 | Developed and powered by dodify